Gary Poole – Experienced Attorney Specializing in Vehicle Accident Injury Cases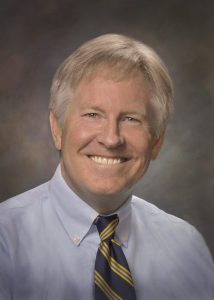 I am a lifelong resident of North Carolina and grew up right outside Charlotte.  I went to college and law school at the University of North Carolina at Chapel Hill.  After graduating from law school in 1985, I continued to live in the Chapel Hill area where my wife and I have raised 3 daughters.
I have been practicing law for  over 37 years, and I focus on helping individuals across North Carolina who have been injured in motorcycle accidents, scooter accidents, car accidents, truck-related accidents, bicycle accidents, pedestrian accidents and wrongful death.  I truly enjoy helping clients through what I know will be a very difficult period in their life.  Second, I can personally relate to the range of emotions and concerns that a client experiences in a case because I know firsthand what it means to have a close family member seriously injured in an accident and to have a close family member killed in an accident.
Outside of the office I enjoy spending time with my wife and three daughters.  I love the beach, watching college basketball (Go Heels!), pulling for the Red Sox, collecting baseball cards, collecting vinyl records,  and listening to music (my interests go from Springsteen, The Stones, R.E.M., The Allman Brothers to 60's and 70's soul)
Office Staff
I have worked with my paralegal, Kristin Swofford,  for over 31 years.  I am very proud that we have worked together for so long.  She is a great paralegal and a great friend.  The continuity has been a great asset to our clients.
Kristin Swofford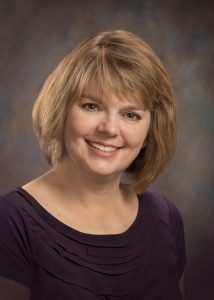 Kristin and I have worked together for over 31 years.  She became my paralegal the same year that she graduated from Appalachian State University with a political science degree with a paralegal concentration.  She also helped me establish this firm in April 1996.  When Kristin and I first opened this firm our motto was "treat people the way we want to be treated," and we strive every day to make sure that we do this.  Kristin has earned her North Carolina Certified Paralegal certification, and she has a thorough understanding of how to effectively assist me in moving a client's case towards a settlement with the insurance company.
Pat Longo

Pat Longo was a paralegal with our office for 20 years.   I actually came to know Pat by virtue of representing her in connection with injuries she suffered in a car accident. That accident sparked Pat's interest in becoming a paralegal. Having experienced some of the same thoughts, feelings and emotions that our clients often experience made Pat a very valuable asset to this office for 20 years up to time that she retired in 2016.  Pat passed away in June 2020. Kristin and I miss her very much.